Cellar Cooling Repair Specialists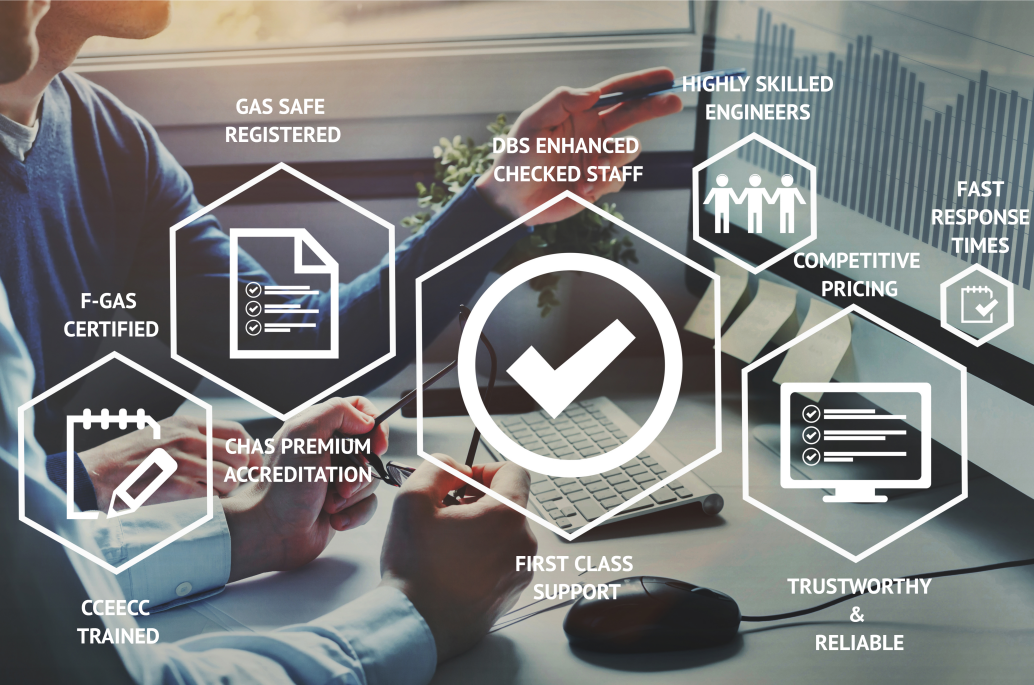 We Repair all Cellar Cooling Systems.
"Our Priority is to keep your equipment in service. We attend site quickly, diagnose the fault and if possible repair the fault from van stock, and leave your equipment working."
Key reasons to use Catercare:
We have fast response times
Our engineers are highly skilled, qualified and experienced
We offer competitive pricing
We provide bespoke services designed specifically for you
We are Gas Safe Registered
We are F-Gas Certified
We are CCEECC Trained
All our engineers are DBS enhanced checked
We carry out due diligence for health & safety and environmental health
We provide risk assessments & method statements
We are CHAS Premium Plus accredited (Contractor Health and Safety Assessed)
---
Helpful tips to save you money
Is your cellar cooling working properly
The cellar temperature should be between 11 to 13 degrees centigrade and run for a maximum of 16 hours out of every 24 hours.
This is specifically designed to maintain an indoor environment in a condition suitable for the storage of chilled beverages below 12°C. It is typically found in public houses, restaurants and hotels.
Make sure the fan grilles are free from dirt and if there is a fan or "heat dump" outside the pub, then make sure nothing is stored nearby.
Leave it switched on at all times, the control system will switch on the cooling when required.
Some cellars will get too cold in the winter and good cellar temperature control cooling systems are designed to heat the space up to 11-13c.
Some systems are cellar cooling only and allow the temperature to drop. Cask beer is especially susceptible to damage from cold leading to a chill haze.
Helpful tips
Keep the cellar clean at all times, store beer only and keep well light
During the winter months heating may be required to keep the beer at the correct temperatures
Keep the cold air in, keep the cellar cooling switched on all the time and clean the fan grills regularly

Clean

the cellar fan and cooler grilles regularly & keep them free of dust, debris & grease

Make sure the outside fan is kept clear of any obstructions that may block the air flow & regularly clean the grills
Trouble shooting
Condensation Issues
Excess condensation occurs when the cellar is not well sealed and/or when the cooling unit is running a high percentage of the time, and can be a problem in warm, humid locales, especially during initial pull-down.
Please note that our cooling units were not designed to handle a constant flow of excess condensate. Over time, excess condensation will degrade the cooling unit's ability to cool the cellar, and shorten the expected useful life of the cooling unit.
To address excess condensation issues,
If your unit has a condensate evaporator, make sure it is "on"
Check the seal of the door, lights, or any other possible source of air that may be entering the cellar from the ambient environment
If any walls or floor is concrete, make sure they are sealed
If a vapor barrier was not used during the construction of the cellar, add a vapor barrier or closed-cell foam insulation in the walls
Raise the temperature set-point to 15.5 degrees Celsius.
Try to limit the number of times that the cellar door is opened
If your cooling unit is leaking water from somewhere other than the drain line,
Make sure that you have a trap in the drain line, like shown in our Owner's Manual
Make sure that there are no obstructions in the drain line or drain pan. If you've had water issues for some time, as evidenced by rust in the condensate, mold may have grown inside one of the 2 drain pans, or in the connection between the pans, and therefore the water is overflowing into the case of the cooling unit. In this case, you'll need to remove the top case of the cooling unit and clean the drain pan with a water/bleach solution.
---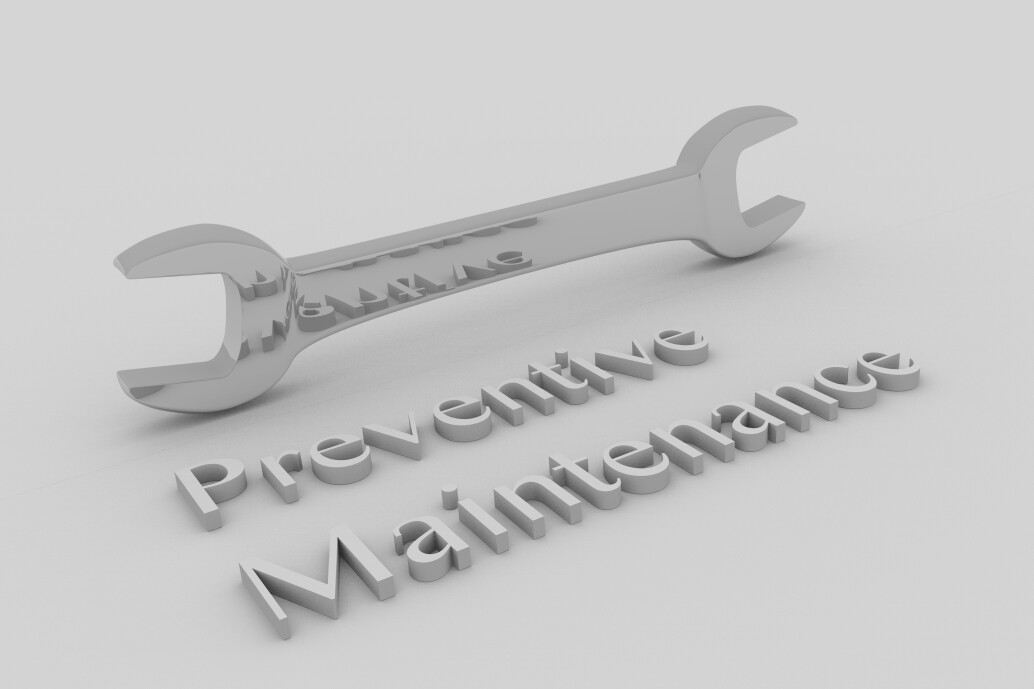 Our maintenance schedule
Inspect all plug tops to equipment for correct fuse rating and tightness of connections. Inspect flexible leads for damage.
Examine exterior and interior of cabinet for damage.
Check condition of shelves and supports.
Inspect door seals and catches.
Inspect the fans.
Inspect the vaporiser trays for damage and contamination.
Test compressor and or condenser under normal operating conditions.
Check system for refrigerant leaks.
Check expansion valve where fitted.
Clean condenser and blow out under high pressure to clear debris.
Carry out visual inspection of electrical wiring and controls.
Check defrost operation, heaters and drain pipe.
Inspect water flow, drain pan, water treatment facility and sensors for calcium contamination.
---
We repair the following manufactures equipment
AHT | Arcaboa | Autonumis | Blizzard | Cambro | Caravelle | Caterlite | Cellerator | Comersa | Craven | Crystal | Derby | Designline | Electrolux | Elcold | Fagor | Foster Refrigerator | Framec | Frigoglass | Frilixa | Gamko | Genfrost | Gram | Hoshizaki | ISA | Ice-O-Matic | Iarp | IMC | Infrico | Interlevin | J E Hall | Kubus | LEC | Lifestyle | Lincat | Manitowoc | Marstair | Metro | Mercatus | Mondial Elite | Moffat | Polar | Porkka | Precision | Roller Grill | Santos | Sirman | Smeg | Tecfrigo | Tefcold | Trimco | True | Victor | Vouge | Waring | Whrilpool | Williams