Commercial Freezer Repair Specialists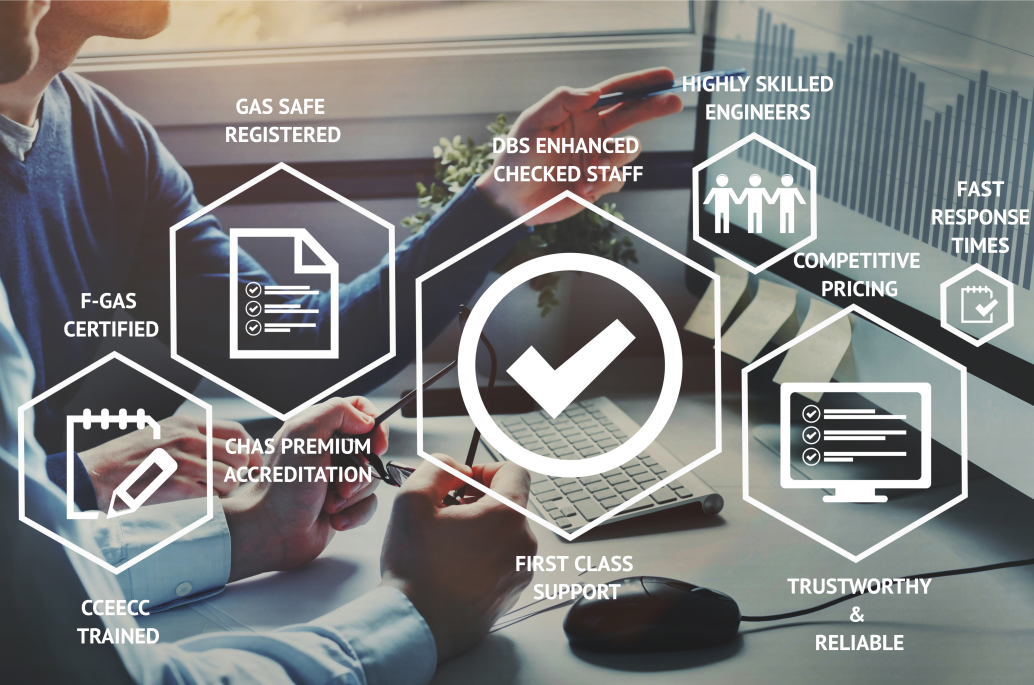 We Repair all Commercial Freezers, Counters, Cabinets.
"Our Priority is to keep your equipment in service. We attend site quickly, diagnose the fault and if possible repair the fault from van stock, and leave your equipment working."
Key reasons to use Catercare:
We have fast response times
Our engineers are highly skilled, qualified and experienced
We offer competitive pricing
We provide bespoke services designed specifically for you
We are Gas Safe Registered
We are F-Gas Certified
We are CCEECC Trained
All our engineers are DBS enhanced checked
We carry out due diligence for health & safety and environmental health
We provide risk assessments & method statements
We are CHAS Premium Plus accredited (Contractor Health and Safety Assessed)
---
Helpful tips to save you money
Commercial Refrigeration's Do's
Clean up spillages immediately
Clean and check your door seals weekly
Defrost commercial freezers to manufacturers' instructions
Visually check compressor fans and vents monthly
Clean off filters and grills weekly
Check working temperature monthly
Arrange regular maintenance by a qualified refrigeration engineer. This will keep your equipment in service and validate new equipment warranties
Commercial Refrigeration's don't
Overload the refrigeration unit and prevent the air flow from circulating
Allow fans to be obstructed
Put hot food in
Leave the door open
Slam doors
---
Trouble shooting
Common Problems Behind Your Freezer Not Working
Here are some of the more common freezer issues and the top reasons that explain why your freezer might not be freezing. Once you know a bit more about the situation, you're ready to get the freezer repair help you need. So just sit back, chill and read the easy-to-digest list of potential reasons why your freezer might not be working below.
1: Freezer Not Freezing
Causes:
If your freezer won't freeze, most likely the condenser coils are dirty which reduces the overall cooling capacity of the freezer
Evaporator fan motor is malfunctioning, and since it's in charge of circulating the air throughout the freezer, this will need to be resolved, pronto
The start relay, which gives power to the compressor, is not working
2: Freezer Making a Clicking Sound
Causes:
The start relay is not working
The appliance isn't moving coolant through the condenser and coils properly
3: Freezer Runs All the Time
Causes:
Temperature control thermostat isn't working correctly
The evaporator fan motor is malfunctioning
The condenser fan motor is malfunctioning
4: Freezer Leaking H20
You've got a clogged or frozen defrost drain
5: Freezer Defrost Drain Frozen
Causes:
The drain strap may have fallen off or deteriorated
---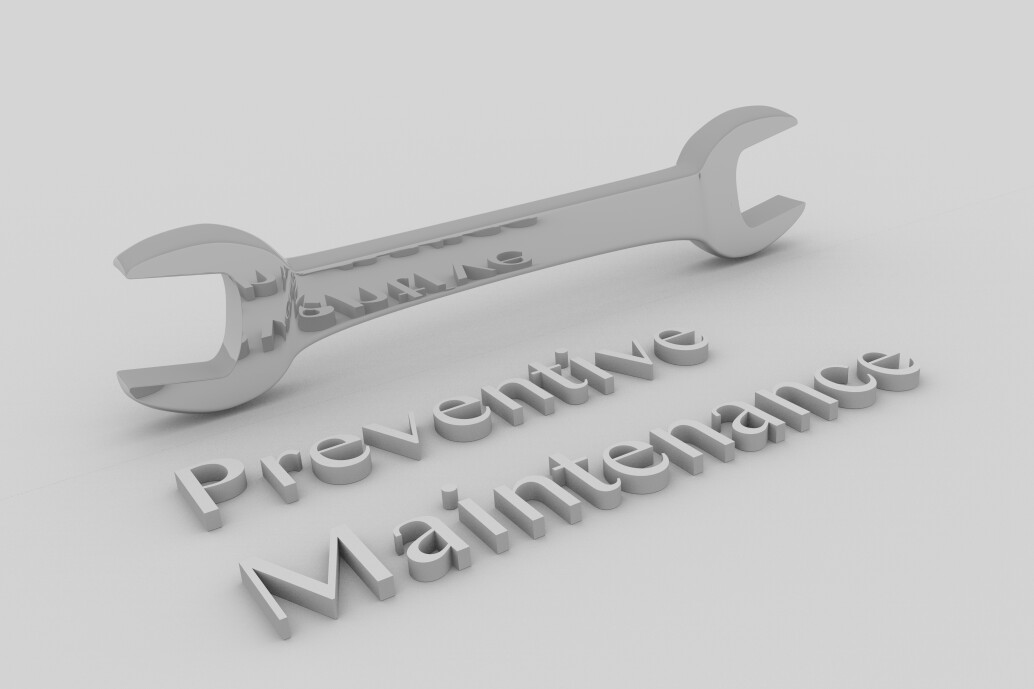 Our Maintenance Schedule
Inspect all plug tops to equipment for correct fuse rating and tightness of connections. Inspect flexible leads for damage.
Examine exterior and interior of cabinet for damage.
Check condition of shelves and supports.
Inspect door seals and catches.
Inspect the fans.
Inspect the vaporiser trays for damage and contamination.
Test compressor and or condenser under normal operating conditions.
Check system for refrigerant leaks.
Check expansion valve where fitted.
Clean condenser and blow out under high pressure to clear debris.
Carry out visual inspection of electrical wiring and controls.
Check defrost operation, heaters and drain pipe.
Inspect water flow, drain pan, water treatment facility and sensors for calcium contamination.
---
We repair the following manufactures equipment
AHT | Arcaboa | Autonumis | Blizzard | Cambro | Caravelle | Caterlite | Cellerator | Comersa | Craven | Crystal | Derby | Designline | Electrolux | Elcold | Fagor | Foster Refrigerator | Framec | Frigoglass | Frilixa | Gamko | Genfrost | Gram | Hoshizaki | ISA | Ice-O-Matic | Iarp | IMC | Infrico | Interlevin | J E Hall | Kubus | LEC | Lifestyle | Lincat | Manitowoc | Marstair | Metro | Mercatus | Mondial Elite | Moffat | Polar | Porkka | Precision | Roller Grill | Santos | Sirman | Smeg | Tecfrigo | Tefcold | Trimco | True | Victor | Vouge | Waring | Whrilpool | Williams