Catercare Limited are Gram Commercial agents & dealers with Gram trained engineers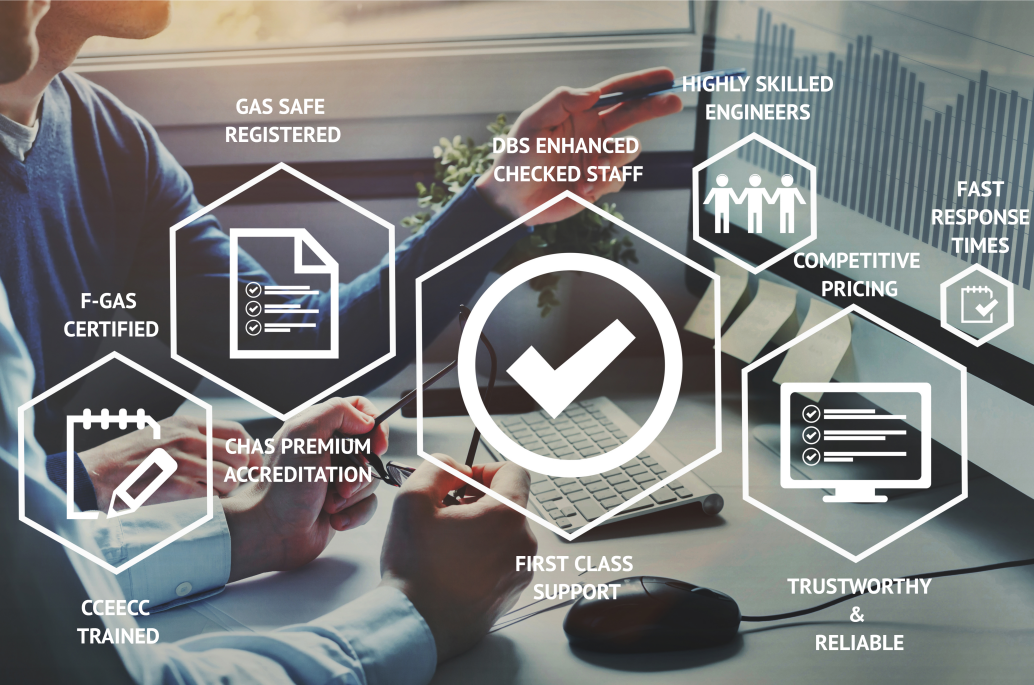 "Our Priority is to keep your equipment in service. We attend site quickly, diagnose the fault and if possible repair the fault from van stock, and leave your equipment working."
Key reasons to use Catercare:
We have fast response times
Our engineers are highly skilled, qualified and experienced
We offer competitive pricing
We provide bespoke services designed specifically for you
We are Gas Safe Registered
We are F-Gas Certified
We are CCEECC Trained
All our engineers are DBS enhanced checked
We carry out due diligence for health & safety and environmental health
We provide risk assessments & method statements
We are CHAS Premium Plus accredited (Contractor Health and Safety Assessed)
---
Helpful tips to save you money
Commercial Refrigeration's Do's
Clean up spillages immediately
Clean and check your door seals weekly
Defrost commercial freezers to manufacturers' instructions
Visually check compressor fans and vents monthly
Clean off filters and grills weekly
Check working temperature monthly
Arrange regular maintenance by a qualified refrigeration engineer. This will keep your equipment in service and validate new equipment warranties
Commercial Refrigeration's don't
Overload the refrigeration unit and prevent the air flow from circulating
Allow fans to be obstructed
Put hot food in
Leave the door open
Slam doors
---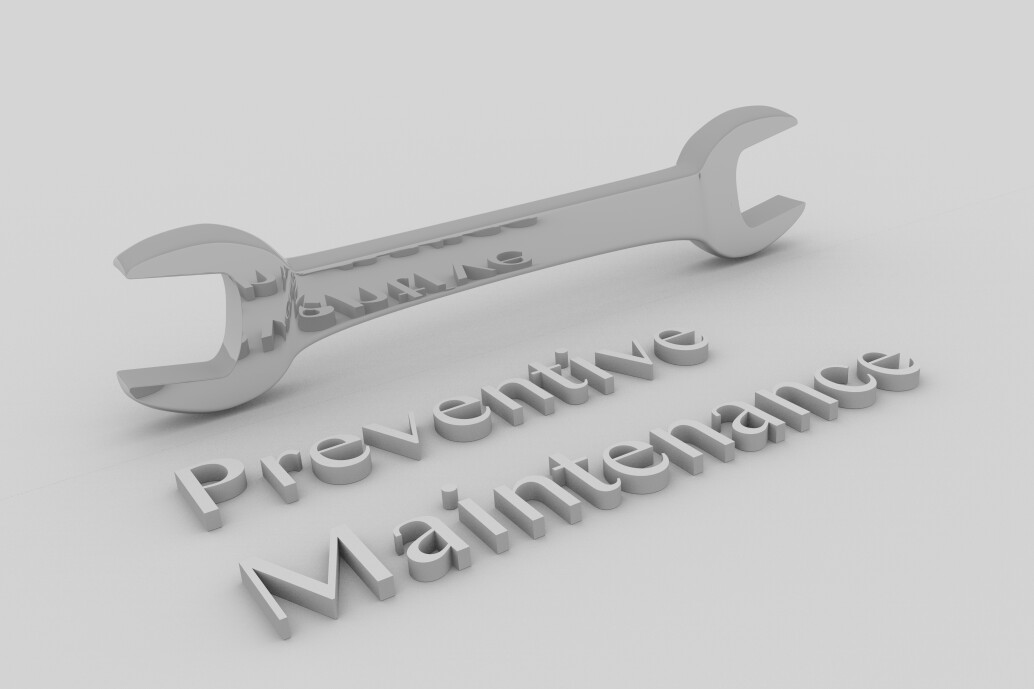 Our Maintenance Schedule
Inspect all plug tops to equipment for correct fuse rating and tightness of connections. Inspect flexible leads for damage.
Examine exterior and interior of cabinet for damage.
Check condition of shelves and supports.
Inspect door seals and catches.
Inspect the fans.
Inspect the vaporiser trays for damage and contamination.
Test compressor and or condenser under normal operating conditions.
Check system for refrigerant leaks.
Check expansion valve where fitted.
Clean condenser and blow out under high pressure to clear debris.
Carry out visual inspection of electrical wiring and controls.
Check defrost operation, heaters and drain pipe.
Inspect water flow, drain pan, water treatment facility and sensors for calcium contamination.
---
About Gram
ABOUT GRAM COMMERCIAL
Gram Commercial products are produced (and developed) at their factory in Vojens in Southern Jutland. It's there that the company was founded in 1901 when industrialist Hans Gram built a 100m2 machine shop from where he offered machine service and sales of components for the dairy industry.
ABOUT 30,000 PRODUCTS ANNUALLY
The factory employs approx. 200 people responsible for producing the more than 30,000 Gram products built annually at the factory.
INVESTING IN THE FUTURE
As one of the few remaining manufacturers of commercial refrigerators and freezers in Denmark, Gram Commercial has gone against the tide. The decision has, however, given them valuable opportunities and advantages, such as market closeness, high delivery performance and the ability to monitor quality all the way to completion. And it allows them to transform refrigeration know-how and engineering skills into new high-quality products "directly".
OWNERSHIP
Gram Commercial is 100% owned by Hoshizaki Electric Group Ltd. with HQ in Nagoya, Japan, established in 1947. Hoshizaki takes a globally leading position within quality equipment for the food service industry. Hoshizaki Group have production in the Americas (USA, Mexico and Brazil), Europe (England and Denmark) as well as in Asia (Japan, China and India).
Gram equipment we work on
Gram COMPACT F 420 LG
Gram COMPACT F 420 RG
Gram COMPACT F 610 LG
Gram ECO MIDI F 60 RAG
Gram ECO MIDI F 60 LAG
Gram ECO EURO F 60 RAG
Gram ECO EURO F 60 LAG
Gram ECO MIDI F 60 CCG 4S 407 Ltr Stainless Steel
Gram ECO EURO F 60 CCG C1 4N 465 Ltr Stainless Steel
Gram ECO PLUS F 70 LAG C1 4N 610 Ltr 2/1 GN Single Door Upright Freezer
Gram ECO TWIN F 82 RAG C1 4N 601 Ltr 2/1 GN Single Door Upright Freezer
Gram ECO TWIN F 82 LAG C1 4N 601 Ltr 2/1 GN Single Door Upright Freezer
Gram ECO PLUS F 70 RAG C1 4N 610 Ltr 2/1 GN Single Door Upright Freezer
Gram SUPERIOR EURO F 62 RAG C1 4S 465 Ltr Single Door Upright Freezer
Gram SUPERIOR EURO F 62 LAG C1 4S 465 Ltr Single Door Upright Freezer
Gram ECO MIDI F 82 RAG 4N 603 Ltr 2/1 GN Single Door Upright Freezer
Gram ECO MIDI F 82 LAG 4N 603 Ltr 2/1 GN Single Door Upright Freezer
Gram ECO TWIN F 82 CCG C1 4N 601 Ltr Stainless Steel Single Door Upright Freezer
Gram ECO PLUS F 70 CCG C1 4N 610 Ltr Stainless Steel Single Door Upright Freezer
Gram SUPERIOR EURO F 62 CCG C1 4S 465 Ltr Stainless Steel Single Door Upright Freezer
Gram SUPERIOR PLUS F 72 LAG C1 4S 610 Ltr 2/1 GN Single Door Upright Freezer
Gram SUPERIOR PLUS F 72 RAG C1 4S 610 Ltr 2/1 GN Single Door Upright Freezer
Gram SUPERIOR TWIN F 84 LAG C1 4S 614 Ltr 2/1 GN Single Door Upright Freezer
Gram SUPERIOR TWIN F 84 RAG C1 4S 614 Ltr 2/1 GN Single Door Upright Freezer
Gram ECO MIDI F 82 CCG 4S 603 Ltr Stainless Steel Single Door Upright Freezer
Gram SUPERIOR PLUS F 72 CCG C1 4S 610 Ltr Stainless Steel Single Door Upright Freezer
Gram SUPERIOR TWIN F 84 CCG C1 4S 614 Ltr Stainless Steel Single Door Upright Freezer
Gram CF 35 SG UK (813939016) 347 Ltr Chest Freezer
Gram CF 45 SG UK (813949016) 447 Ltr Chest Freezer
Gram CF 21S XLE (813920014) 226 Ltr Commercial Low Energy Chest Freezer - CW766
Gram CF 31S XLE (813930014) 300 Ltr Commercial Low Energy Chest Freezer - CW767
Gram CF 53 SG UK (813959016) 527 Ltr Chest Freezer
Gram CF 41S XLE (813940014) 360 Ltr Commercial Low Energy Chest Freezer - CW768
Gram CF 61 SG UK (813969016) 607 Litre Chest Freezer
Gram CF 51S XLE (813950014) 416 Ltr Commercial Low Energy Chest Freezer - CW769
Gram COMPACT F 220 LG 2W 128 Ltr Single Door Undercounter Freezer
Gram COMPACT F 220 RG 3N 125 Ltr Stainless Steel Single Door Undercounter Freezer