Grease extract & Kitchen Deep Cleans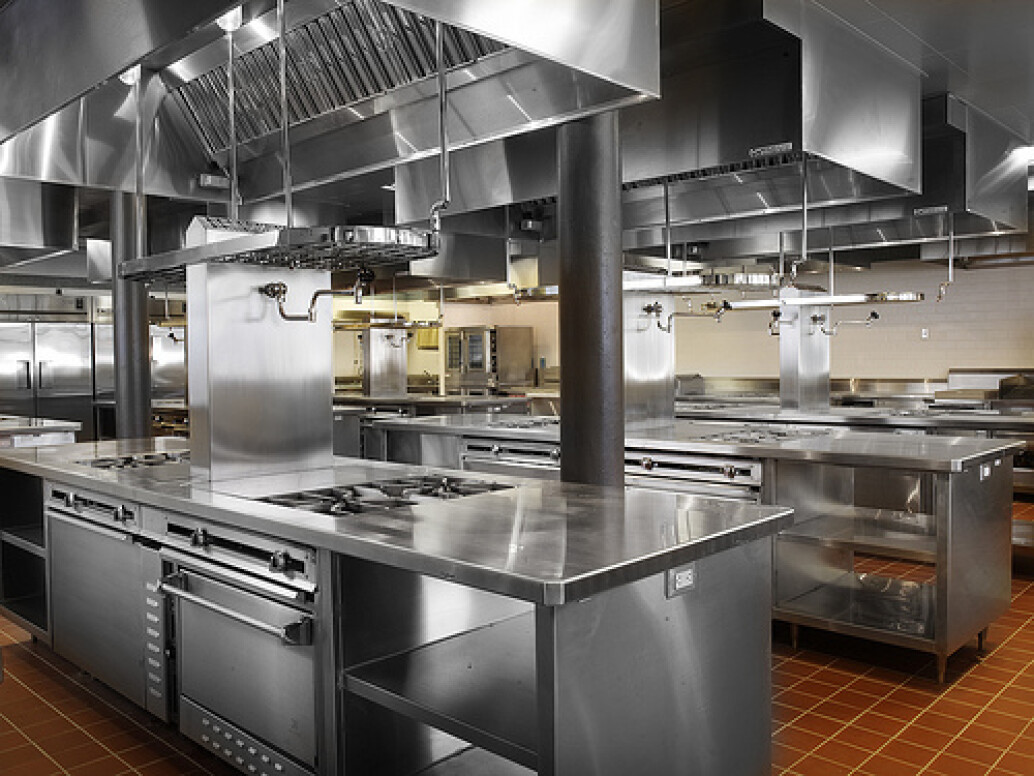 Cleaning without causing damage
We repair and service all catering and refrigeration equipment we also know how to clean it without causing any damage. So you can look forward to seeing your kitchen gleaming and all of your equipment working and in service on your return.
We clean systems to TR/19 & DW/144 guidelines & regulations which include the canopy, extraction filters, and plenum chamber including all associated duct work and fan housing.
We will provide you with pre and post photographic evidence for your peace of mind and certify your system to keep you compliant and safe, and if required we will prepare method statements and risk assessments specifically for your kitchen.
We can also arrange for a clean schedule to be put in place, so you don't have to worry about staying legal, as we will keep you up to date and informed when necessary.
---
---
The benefits of a regular kitchen deep clean are:
It reduces the risk of cross-contamination and food poisoning by removing the build-up of food debris that may harbor harmful bacteria.
Pest control is supported by regular removal of food debris from inaccessible areas.
Carbonised grease can be removed from hot equipment with specialist controlled chemical use.
It assists with planned preventative maintenance and therefore prolongs the life of the equipment.
Supports a cleaning regime implemented by clients improving employee morale and encourages employees to maintain good hygiene standards.
Provides proof of service and due diligence for the Environmental Health Department, a certificate is provided for verification.
---
Your systems will be surveyed by Catercare with schematics provided and the following criteria adhered to:
Monitoring of grease extract systems through deposit thickness test (D.T.T) for grease contamination and frequency of cleaning.
Carrying out risk assessments in conjunction with new fire regulations (October 2006) and client's requirements.
Installation of access panels for inspection and cleaning.
Cleaning of grease ventilation systems, as per the TR/19® and TR/19® grease guidelines issued by the Heating and Ventilation Contractors Association BESA and BESCA.
Once your clean has been completed, a detailed post clean report will be issued together with schematics, before and after photographs, plus insurance industry-approved Fire Safety Cleanliness certification to TR/19® and TR/19® grease standards. As evidence of grease extract duct cleaning, this can be shown to Fire and Rescue Service Inspectors and insurers.
A clean and free-flowing ventilation extract system reduces fire risk, improves air quality for employees and helps room temperature control.
---