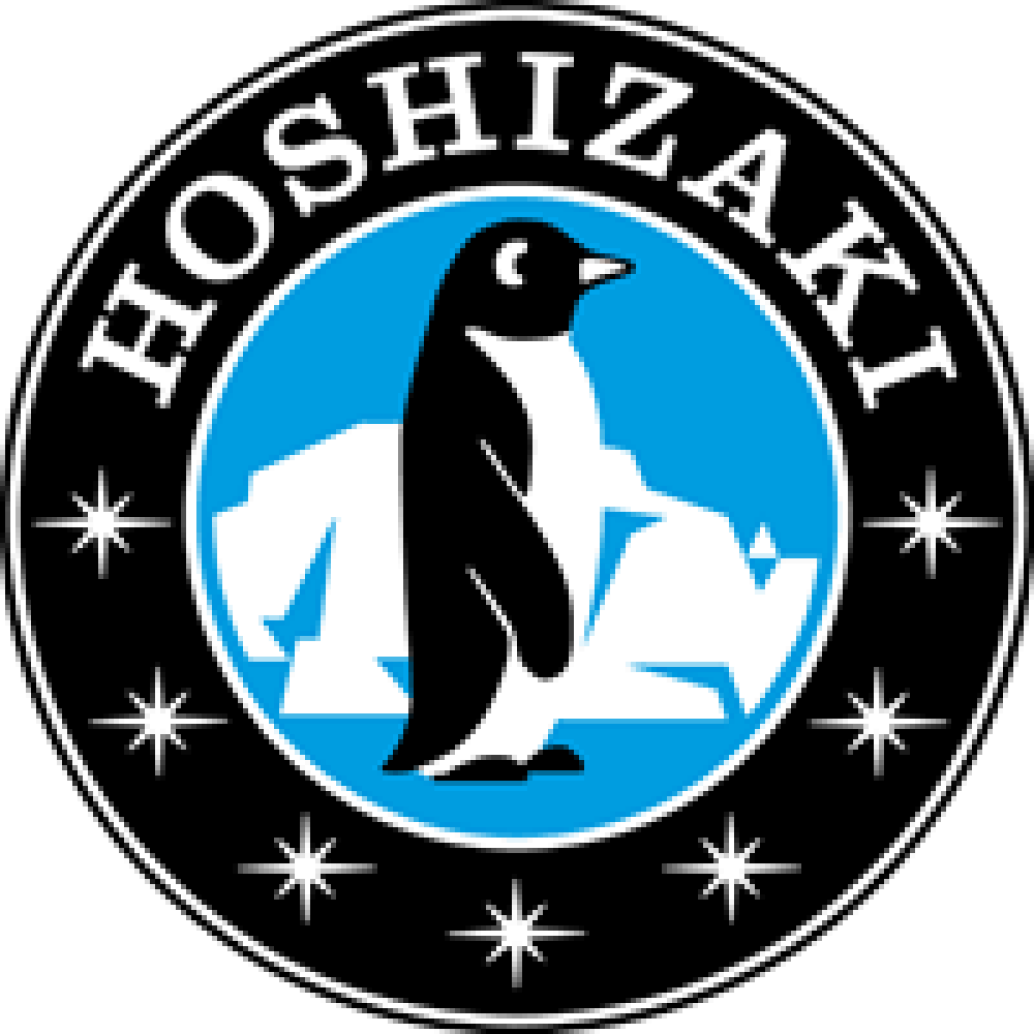 Catercare Limited are Hoshizaki agents & dealers with Hoshizaki trained engineers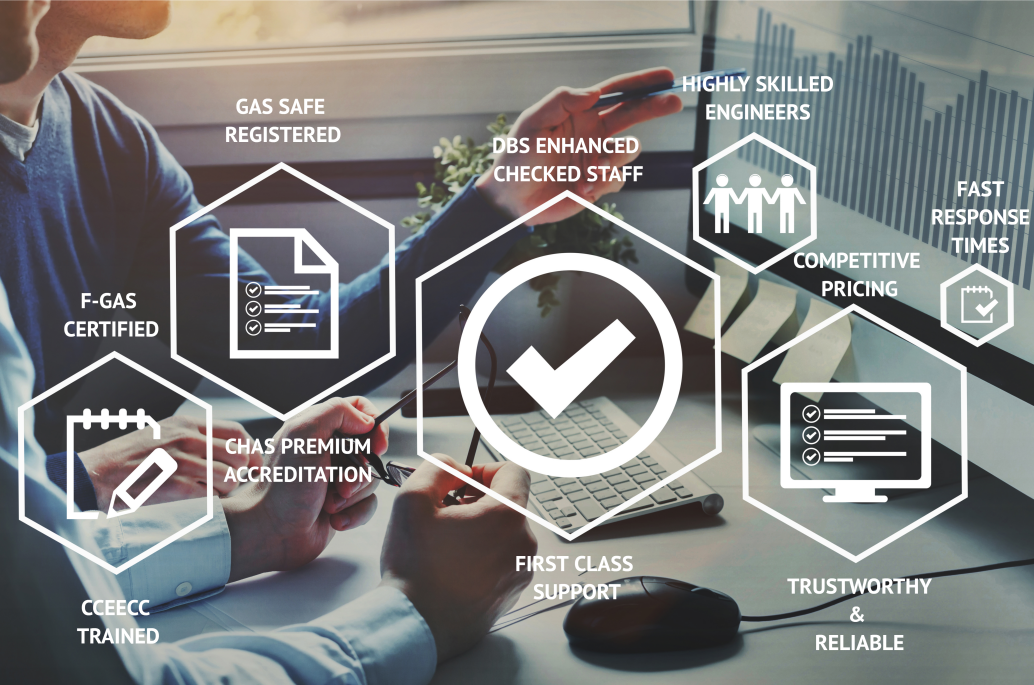 "Our Priority is to keep your equipment in service. We attend site quickly, diagnose the fault and if possible repair the fault from van stock, and leave your equipment working."
Key reasons to use Catercare:
We have fast response times
Our engineers are highly skilled, qualified and experienced
We offer competitive pricing
We provide bespoke services designed specifically for you
We are Gas Safe Registered
We are F-Gas Certified
We are CCEECC Trained
All our engineers are DBS enhanced checked
We carry out due diligence for health & safety and environmental health
We provide risk assessments & method statements
We are CHAS Premium Plus accredited (Contractor Health and Safety Assessed)
---
Helpful tips to save you money
Use a water filter
Using a water filter on an ice maker will improve the quality & taste of the ice and reduce the number of faults and downtime from your equipment. The filter removes the heavy metals & calcium to stop scale damage and component failure.
Control the ambient temperature
in order for your ice maker to work efficiently it is best kept in a where the temperature is constant approximately between 10 & 20 degrees celcius.
If your ice cube is soft, mushy or unclear your machine requires a clean.
If you clean with chemicals always run through two cycles to remove any residual chemical.
Hoshizaki
Turn off the machine

Check water treatment facility and replace if necessary

Remove the pump plug and drain the pump

Add chemical cleaner

Open valve on evaporator wall

When the equipment no longer has lime scale switch off

Close valve

Drain pump

Run for three minutes on ice to clean pump

Run on wash to circulate clean water

Drain pump

Rinse twice

Run through two cycles

Finished
---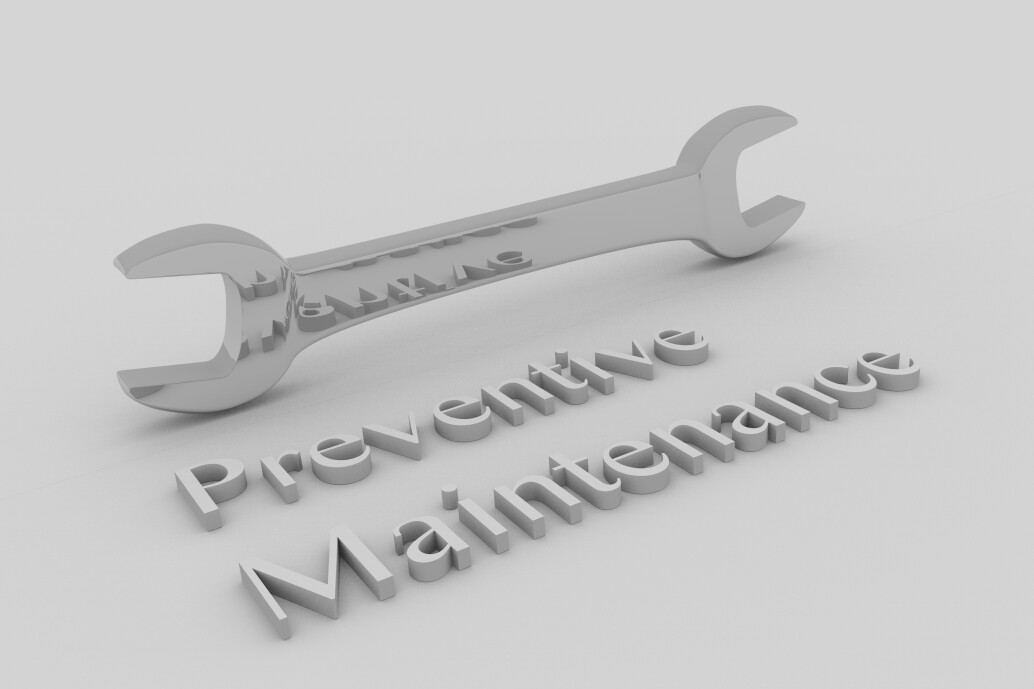 Our Maintenance Schedule
Inspect all plug tops to equipment for correct fuse rating and tightness of connections. Inspect flexible leads for damage.
Examine exterior and interior of cabinet for damage.
Check condition of shelves and supports.
Inspect door seals and catches.
Inspect the fans.
Inspect the vaporiser trays for damage and contamination.
Test compressor and or condenser under normal operating conditions.
Check system for refrigerant leaks.
Check expansion valve where fitted.
Clean condenser and blow out under high pressure to clear debris.
Carry out visual inspection of electrical wiring and controls.
Check defrost operation, heaters and drain pipe.
Inspect water flow, drain pan, water treatment facility and sensors for calcium contamination.
---
About Hoshizaki
Placing reliability, durability and energy efficiency at the center of our design process, generations of Hoshizaki engineers have helped us build an international reputation for high quality, well-designed products.
And by merging with refrigeration specialist Gram Commercial, we have brought together the brilliance of Japanese engineering and the intelligence of Danish design. Our collaboration has created the world's most connected, innovative and responsible manufacturer of cold solutions.
Together, we continue to explore the realms of possibility.
From an early stage Mr Sakamoto recognised the need to invest in research and technology and in 1959 his son Seishi joined the company. Together the pair worked with engineers who shared their vision and the breakthrough came with their invention of the first ice machine in Japan in 1965.
With the company's reputation for invention and consistent quality established at home in Japan, businesses from across the world began to demand our products.
And gradually, with expansion firstly in Asia, America, then Europe and most recently the Middle East and Africa, Hoshizaki has become a truly global company reaching customers in over 100 countries.
We believe that innovative technology can transform businesses and change lives without costing our planet and we pledge to cross frontiers and break boundaries in the pursuit of a sustainable future for our industry and for the benefit of the natural world.
Hoshizaki is committed to creating a sustainable future serviced by pioneering, energy efficient equipment supported by a global network of capable engineers.
Our mission is to supply high-quality, sustainable food service equipment, aimed at satisfying the requirements of professional clients and applications, supplied competitively and supported by dedicated customer service.