Multideck Repair Specialists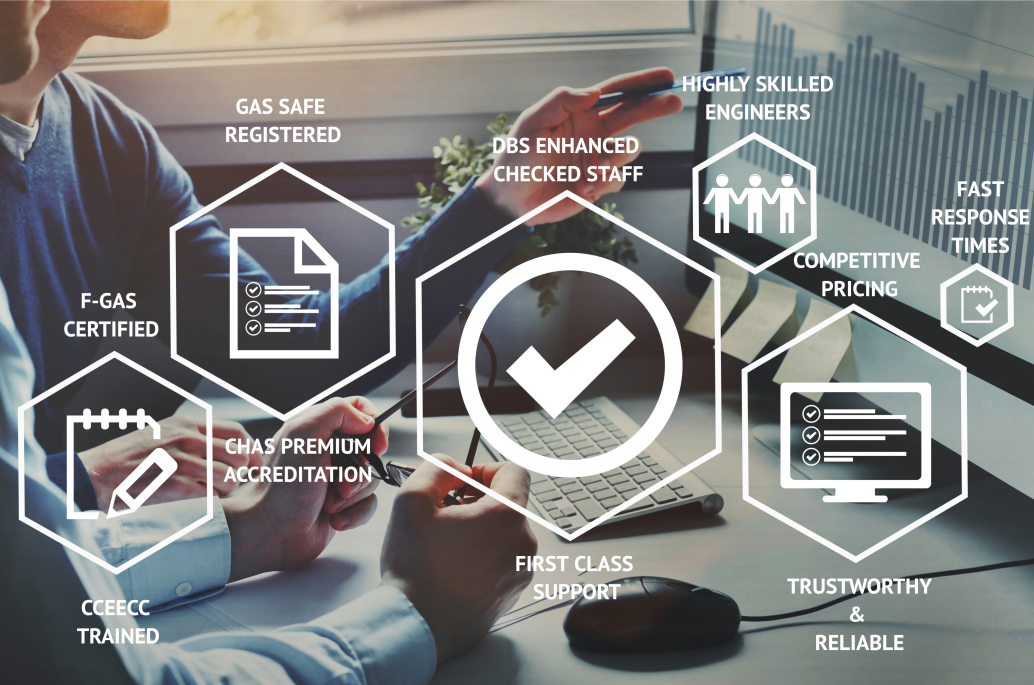 We Repair all Multidecks, Display Chillers & Serve Overs.
"Our Priority is to keep your equipment in service. We attend site quickly, diagnose the fault and if possible repair the fault from van stock, and leave your equipment working."
Key reasons to use Catercare:
We have fast response times
Our engineers are highly skilled, qualified and experienced
We offer competitive pricing
We provide bespoke services designed specifically for you
We are Gas Safe Registered
We are F-Gas Certified
We are CCEECC Trained
All our engineers are DBS enhanced checked
We carry out due diligence for health & safety and environmental health
We provide risk assessments & method statements
We are CHAS Premium Plus accredited (Contractor Health and Safety Assessed)
---
Helpful tips to save you money
Your multideck is on 24 hours a day, so it's important to ensure it's running as efficiently as possible.
Avoid placing refrigeration next to prime cooking equipment as the heat will affect efficiency.
Good ventilation will increase efficiency and maximise working life, so make sure there's adequate space all around the equipment.
Keep doors closed whenever possible. Never prop a door open.
Stack products evenly and be aware of load limit levels for maximum airflow.
Defrost regularly.
keep night curtains closed when not in use.
Arrange regular maintenance by a qualified refrigeration engineer. This will keep your equipment in service and validate new equipment warranties
---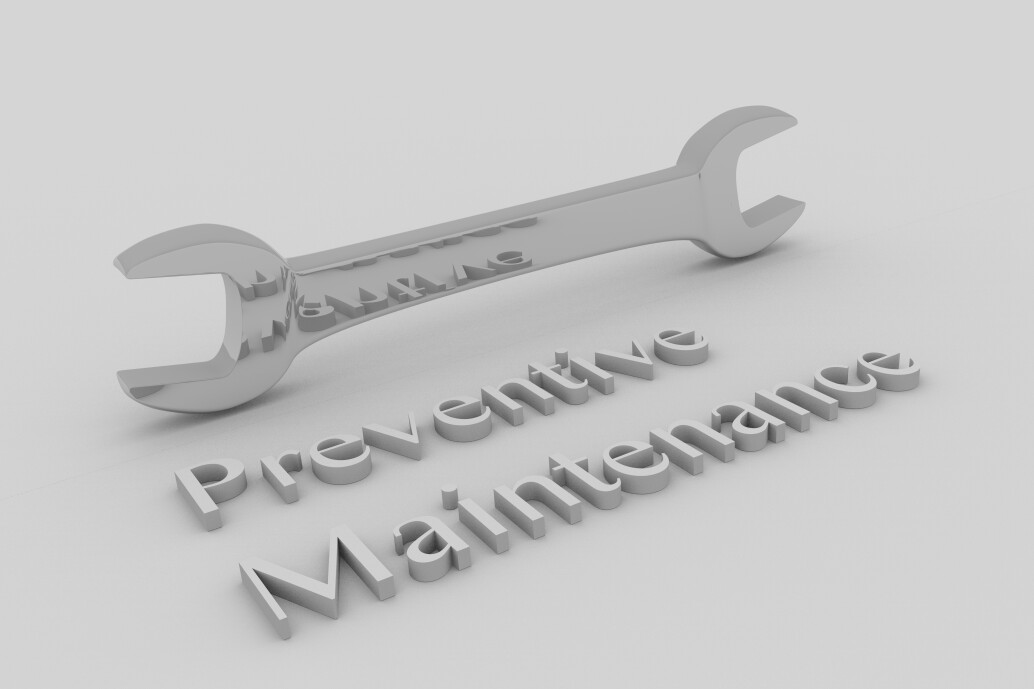 Our maintenance schedule
Inspect all plug tops to equipment for correct fuse rating and tightness of connections. Inspect flexible leads for damage.
Examine exterior and interior of cabinet for damage.
Check condition of shelves and supports.
Inspect door seals and catches.
Inspect the fans.
Inspect the vaporiser trays for damage and contamination.
Test compressor and or condenser under normal operating conditions.
Check system for refrigerant leaks.
Check expansion valve where fitted.
Clean condenser and blow out under high pressure to clear debris.
Carry out visual inspection of electrical wiring and controls.
Check defrost operation, heaters and drain pipe.
Inspect water flow, drain pan, water treatment facility and sensors for calcium contamination.
---
Displaying chilled food in a retail environment is all about achieving the right aesthetics combined with the right levels of convenience and practicality.
You want the right quantities, well displayed, looking good and tasting fresh. Increasing your sales potential and enhancing your reputation as a high-quality food retailer.
There are two installation options to consider with a multideck, remote or integral.
The remote option has a condenser on the outside of the building removing the heat source from the shop or restaurant. Helping to keep the inside cool, this option will use less energy and will allow easier access for maintenance as the condensing unit is outside.
The integral has all the refrigeration equipment within or near the equipment. This will bring an additional heat source into the shop or restaurant and will require a good air flow to allow the equipment to work efficiently.
Because the equipment has more heat to deal with it has to work harder and will use more electricity.
The condenser will also require more maintenance as it will be more likely to be contaminated with dirt and grease making it less efficient and more expensive it run.
---
We repair the following manufactures equipment
AHT | Arcaboa | Autonumis | Blizzard | Cambro | Caravelle | Caterlite | Cellerator | Comersa | Craven | Crystal | Derby | Designline | Electrolux | Elcold | Fagor | Foster Refrigerator | Framec | Frigoglass | Frilixa | Gamko | Genfrost | Gram | Hoshizaki | ISA | Ice-O-Matic | Iarp | IMC | Infrico | Interlevin | J E Hall | Kubus | LEC | Lifestyle | Lincat | Manitowoc | Marstair | Metro | Mercatus | Mondial Elite | Moffat | Polar | Porkka | Precision | Roller Grill | Santos | Sirman | Smeg | Tecfrigo | Tefcold | Trimco | True | Victor | Vouge | Waring | Whrilpool | Williams