Catercare Limited are Polar Refrigeration agents & dealers with Polar trained engineers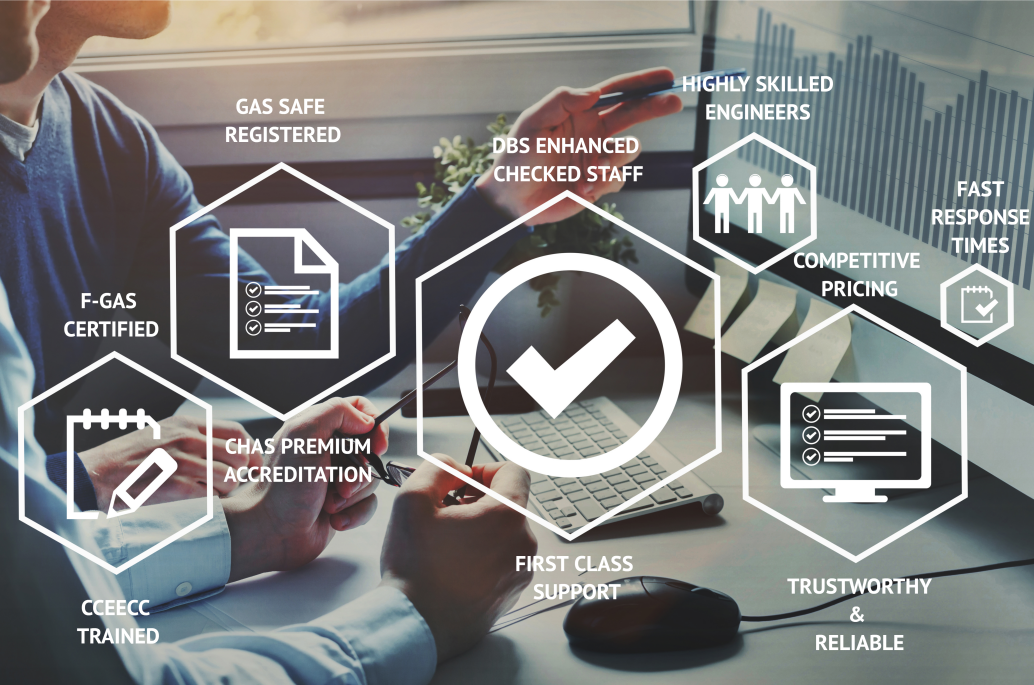 "Our Priority is to keep your equipment in service. We attend site quickly, diagnose the fault and if possible repair the fault from van stock, and leave your equipment working."
Key reasons to use Catercare:
We have fast response times
Our engineers are highly skilled, qualified and experienced
We offer competitive pricing
We provide bespoke services designed specifically for you
We are Gas Safe Registered
We are F-Gas Certified
We are CCEECC Trained
All our engineers are DBS enhanced checked
We carry out due diligence for health & safety and environmental health
We provide risk assessments & method statements
We are CHAS Premium Plus accredited (Contractor Health and Safety Assessed)
---
Helpful tips to save you money
Commercial Refrigeration's Do's
Clean up spillages immediately
Clean and check your door seals weekly
Defrost commercial freezers to manufacturers' instructions
Visually check compressor fans and vents monthly
Clean off filters and grills weekly
Check working temperature monthly
Arrange regular maintenance by a qualified refrigeration engineer. This will keep your equipment in service and validate new equipment warranties
Commercial Refrigeration's don't
Overload the refrigeration unit and prevent the air flow from circulating
Allow fans to be obstructed
Put hot food in
Leave the door open
Slam doors
---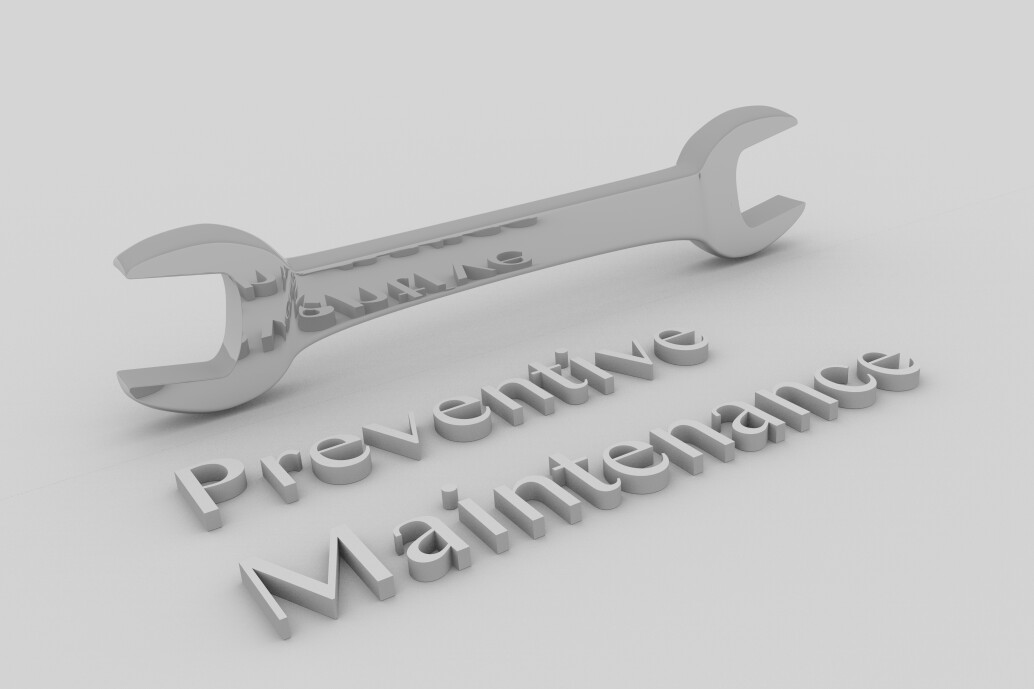 Our Maintenance Schedule
Inspect all plug tops to equipment for correct fuse rating and tightness of connections. Inspect flexible leads for damage.
Examine exterior and interior of cabinet for damage.
Check condition of shelves and supports.
Inspect door seals and catches.
Inspect the fans.
Inspect the vaporiser trays for damage and contamination.
Test compressor and or condenser under normal operating conditions.
Check system for refrigerant leaks.
Check expansion valve where fitted.
Clean condenser and blow out under high pressure to clear debris.
Carry out visual inspection of electrical wiring and controls.
Check defrost operation, heaters and drain pipe.
Inspect water flow, drain pan, water treatment facility and sensors for calcium contamination.
---
For over 15 years, Polar Refrigeration has built a reputation as a trusted brand amongst commercial caterers across the globe. Their range is high quality, diverse and at an excellent price point. Offering a range of fridges and freezers suitable for a variety of kitchen needs and requirements, blast chillers capable of chilling your hot food, prep counters to make preparing your food convenient, wine and bottle coolers for maximum storage in bars and restaurants, and ice makers that are amongst the most user friendly in the commercial market.
Whether you run a busy restaurant, hotel, takeaway or just want commercial refrigeration for your home Polar has the perfect cooling solution. Offering 3 distinct product series, C, G and U, selecting the right product for your requirements and pocket is simple.
Polar Refrigeration is currently being sold in over 100 countries worldwide including the UK, Ireland, France, Spain, Portugal, Belgium, Germany, Holland, and Australia. Polar Refrigeration offers a huge range of commercial refrigeration along with spares and accessories being widely stocked. To date, over 500,000 Polar Refrigeration products have been sold worldwide.