Catercare Limited are Williams Refrigeration agents & dealers with Williams trained engineers.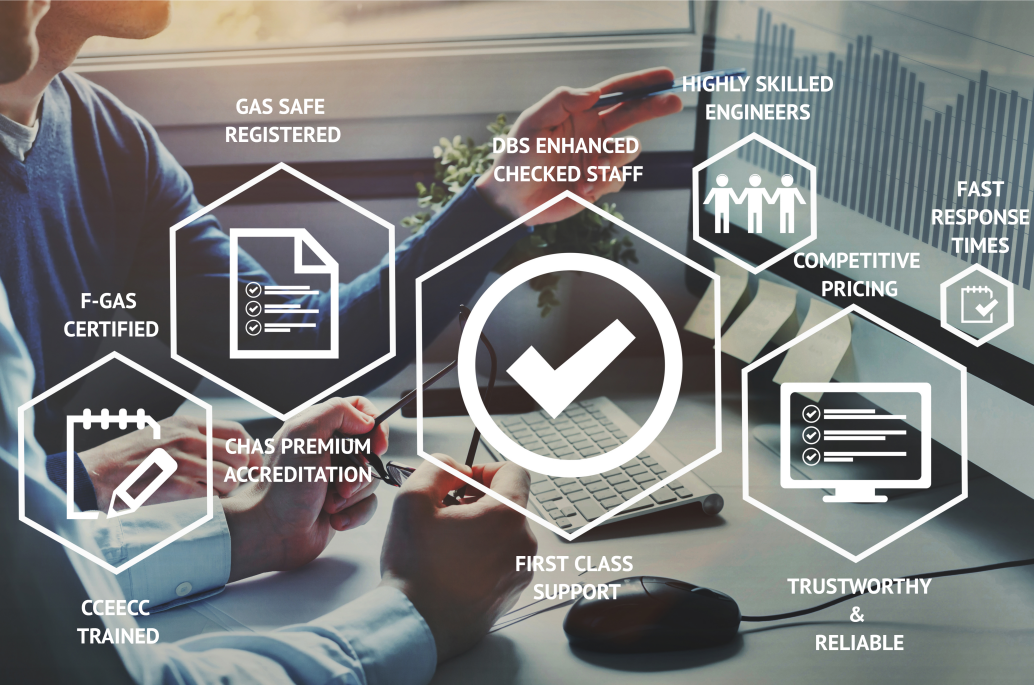 "Our Priority is to keep your equipment in service. We attend site quickly, diagnose the fault and if possible repair the fault from van stock, and leave your equipment working."
Key reasons to use Catercare:
We have fast response times
Our engineers are highly skilled, qualified and experienced
We offer competitive pricing
We provide bespoke services designed specifically for you
We are Gas Safe Registered
We are F-Gas Certified
We are CCEECC Trained
All our engineers are DBS enhanced checked
We carry out due diligence for health & safety and environmental health
We provide risk assessments & method statements
We are CHAS Premium Plus accredited (Contractor Health and Safety Assessed)
---
Helpful tips to save you money
Commercial Refrigeration's Do's
Clean up spillages immediately
Clean and check your door seals weekly
Defrost commercial freezers to manufacturers' instructions
Visually check compressor fans and vents monthly
Clean off filters and grills weekly
Check working temperature monthly
Arrange regular maintenance by a qualified refrigeration engineer. This will keep your equipment in service and validate new equipment warranties
Commercial Refrigeration's don't
Overload the refrigeration unit and prevent the air flow from circulating
Allow fans to be obstructed
Put hot food in
Leave the door open
Slam doors
---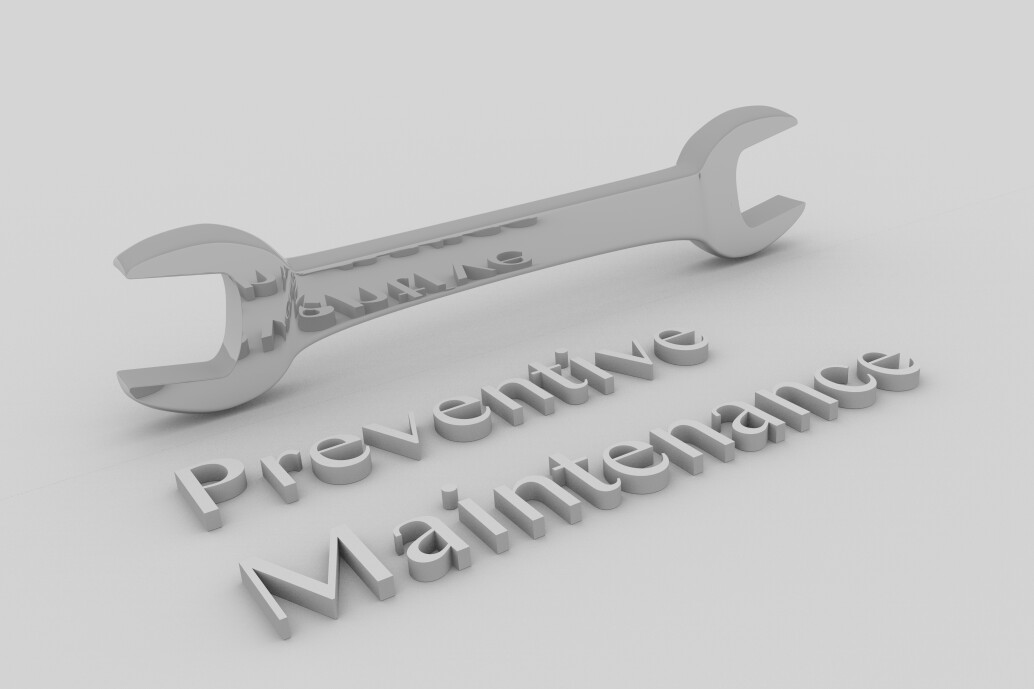 Our Maintenance Schedule
Inspect all plug tops to equipment for correct fuse rating and tightness of connections. Inspect flexible leads for damage.
Examine exterior and interior of cabinet for damage.
Check condition of shelves and supports.
Inspect door seals and catches.
Inspect the fans.
Inspect the vaporiser trays for damage and contamination.
Test compressor and or condenser under normal operating conditions.
Check system for refrigerant leaks.
Check expansion valve where fitted.
Clean condenser and blow out under high pressure to clear debris.
Carry out visual inspection of electrical wiring and controls.
Check defrost operation, heaters and drain pipe.
Inspect water flow, drain pan, water treatment facility and sensors for calcium contamination.
---
Williams Refrigeration is one of the world's leading manufacturers and suppliers of award winning professional refrigeration and has built a global reputation over the years for performance, quality and value for money. Their vast product range includes high performance, energy efficient and sustainable refrigerated cabinets and counters, blast chillers, coldrooms, back bar, front of house display and specialist bakery equipment.
Their commitment is to help customers meet the demands of complex legislation for food safety and energy efficiency, together with competitive pricing, professional advice and innovative design. Williams' focus on service and support has led us to attract some of the world's leading companies as customers.
Since 1980 Williams has developed an enviable reputation for delivering global excellence.
Driven from their global headquarters in the UK, they have established manufacturing facilities in China and Australia and sales facilities around the world.
At the heart of the Williams business is its reputation for excellence, driven by the vision and inspiration of the Head Office team in King's Lynn and the resources and expertise offered by the technical teams at Williams' manufacturing locations.
Williams has one of the industry's most highly skilled and experienced design teams, delivering new concepts and solutions that continue to lead the market.
Manufacturing strategy is driven by best practice and investment in the latest technology. Processes are optimised by automation where appropriate, carefully balanced with manual assembly at critical points. Our manufacturing achievements are underpinned by a program of personnel development, training, team building and problem solving.
Manufacturing is driven by a 'right first time' culture, within a framework of continuous improvement, based on international principles.
Product integrity is assured through sophisticated functional and electrical testing.
All products are built for performance, reliability and durability, even in the toughest and most arduous of conditions.
Williams 'right first time' philosophy means that its products provide years of trouble free operation and are easy to service and maintain. But if things do go wrong, they can quickly be repaired with minimal delays and disruption to the working environment.